Get Started
Get Started
Call or Get Started
Online Today
Get Started
Get Started
Get Started
Without Children
With Children
Modify Custody
Modify Support
Marital Agreement
- Fast & Accurate Service
- One Low Flat Rate
- Registered & Bonded
- Experienced & Knowledgeable
- All Family Law Papers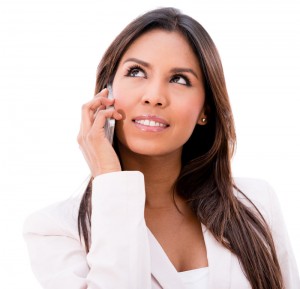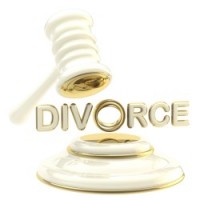 FAQs
Court Fee Waiver

Get Started
Get Started
Call or Get Started
Online Today
Get Started
Get Started
Get Started
Without Children
With Children
Modify Custody
Modify Support
Marital Agreement
- Fast & Accurate Service
- One Low Flat Rate
- Registered & Bonded
- Experienced & Knowledgeable
- All Family Law Papers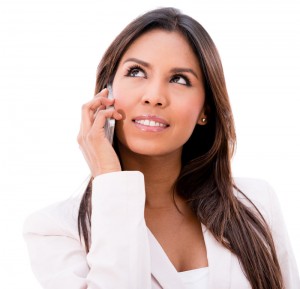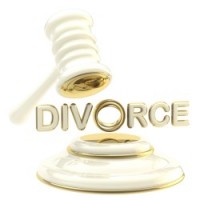 FAQs
Court Fee Waiver
Divorce Court Forms, Los Angeles, CA
Dealing with the divorce court in California can be tricky. The dissolution process is very technical. Especially, when you have been married for an extended period, have minor children or both. Superior Court Docs prepares all manner of divorce court documents at our client's direction. We provide fast, accurate and affordable divorce court document preparation. Our dissolution document preparation services cater to the underserved as well as the privileged.
Ending a marriage is never easy but worrying about the expense of ending a marriage properly is a menacing thought.
Most Affordable Way to File For Divorce in Los Angeles Divorce Court
At Superior Court Docs, we offer fast, friendly, reliable and, most importantly, personal attention to each divorce court case. We prepare all Los Angeles divorce court forms following the California rules of divorce court. Before you hire an attorney to file your claim in divorce court, consider the fact that we offer a wide range of affordable divorce court document preparation services. Such as divorce with or without children, marital settlement agreements, divorce custody, divorce alimony and other related divorce documents. We are registered, bonded, experienced, competent and ethical.
As our client, we will work with you until you are delighted. Our divorce court specialists understand how for the previous and emotionally draining a divorce can be. We pride ourselves on the affordability and accuracy of all of our divorce documents. Our services help the cost and administrative aspect of the divorce itself, which eliminates a separate source of stress within the situation. We understand the Los Angeles Superior Court and their standards so you may rest comfortably while you deal with the emotional difficulties of this challenging time in your life.
Divorce Court Documents Done At A Low Flat Rate
Los Angeles Divorce Court Papers
We prepare all manner of Los Angeles divorce papers. Our divorce papers are always arranged at the direction of our clients. As our client, you are in full control of the process. We prepare Divorce papers such as marital settlement agreements and much more. However, besides providing you with divorce papers, we provide you with appropriate and timely legal research to help reinforce your case. This helps you because there may be instances where you may not be familiar with a legal term or legal matter that may benefit you so in that instance we would provide you with the information and its source.
Divorce Forms Los Angeles
Our judicial council divorce form preparation services are second to none. Our divorce forms are fast and accurate. Los Angeles divorces consists of separate processes for which various divorce forms must be prepared on a case by case basis. It is essential to save money and avoid having to hire an expensive attorney. However, it is equally important to hire someone with the experience and knowledge to prepare your Los Angele divorce forms correctly. That is where we come in, and we have the knowledge and expertise necessary to tackle the preparation of any judicial council divorce forms.
Divorce Without Children Package
Divorce Package With Children
Marriage with children dissolution involves many disclosures and reporting to the divorce court. The court wants to ensure that the children will be well taken care of and that the parents have a plan to ensure that the children are affected as little as possible by the divorce. Unfortunately, the cumbersome divorce forms that can overwhelm anyone attempting to preparing them without professional support. Family court involves several steps before you may finalize your divorce. Each step of the divorce court process consists of the filing of specific forms, prepared in a precise manner.
Feel free to follow us on YouTube