Get Started
Get Started
Call or Get Started
Online Today
Get Started
Get Started
Get Started
Without Children
With Children
Modify Custody
Modify Support
Marital Agreement
- Fast & Accurate Service
- One Low Flat Rate
- Registered & Bonded
- Experienced & Knowledgeable
- All Family Law Papers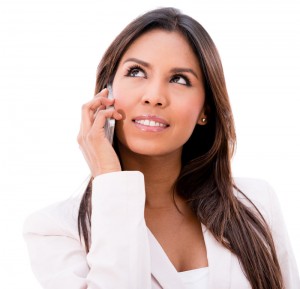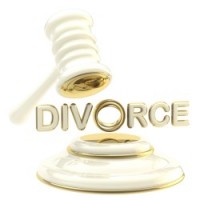 FAQs
Court Fee Waiver

Get Started
Get Started
Call or Get Started
Online Today
Get Started
Get Started
Get Started
Without Children
With Children
Modify Custody
Modify Support
Marital Agreement
- Fast & Accurate Service
- One Low Flat Rate
- Registered & Bonded
- Experienced & Knowledgeable
- All Family Law Papers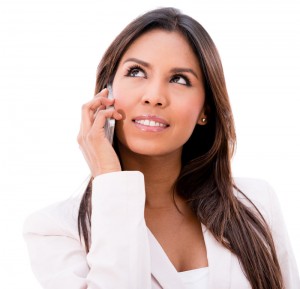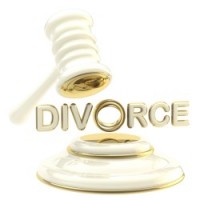 FAQs
Court Fee Waiver
---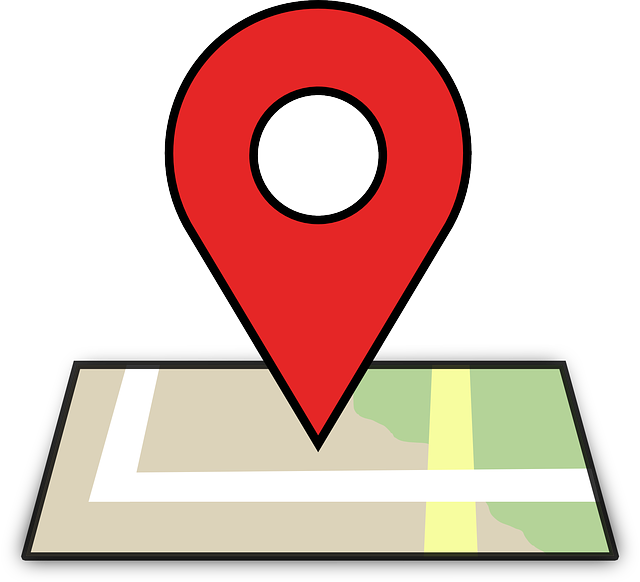 Divorce paralegal near me
If you're looking for a divorce paralegal near me, Superior Court Docs is your best choice. We offer the highest quality service tailored to your individual needs and will ensure the entire process is quick, efficient, and stress-free. Our team of experienced professionals will work with you every step of the way, saving you time and money. 
---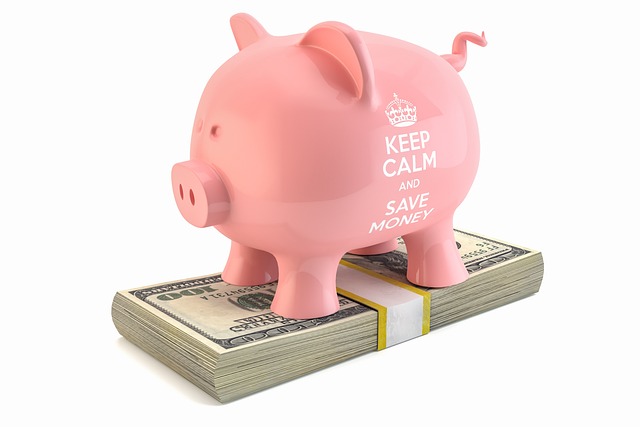 We offer low-cost divorce papers
Hiring a low-cost divorce papers provider can be a great way to save money while still ensuring your divorce papers are filed accurately. With a low-cost provider, you can get the same quality of service as an attorney, but without the high price tag. Furthermore, you can have the peace of mind that comes with knowing your divorce papers will be completed quickly and correctly.
---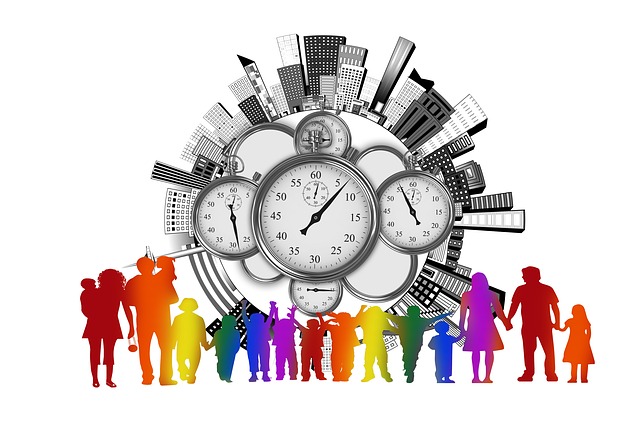 We help you file for custody in Los Angeles
Are you looking for experienced legal assistance to help you obtain child custody in Los Angeles? At Superior Court Docs, we specialize in typing all documents, conducting legal research, and providing information, allowing you to focus on what matters most: your child. 
---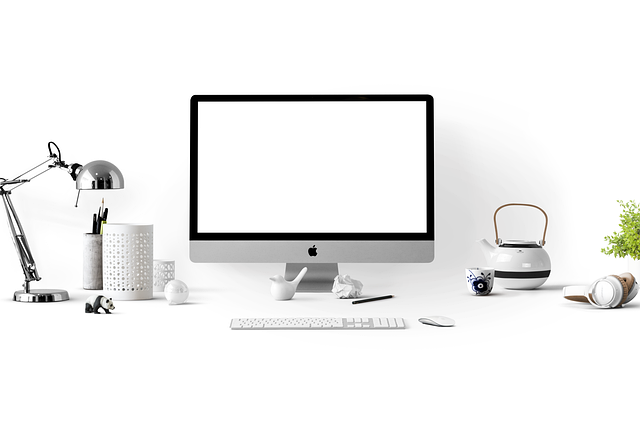 File for divorce yourself in Los Angeles
Filing for divorce yourself in Los Angeles can be a difficult and time-consuming process, but our experienced divorce document assistants can make it easy for you. We provide comprehensive information and typing support throughout the process. Hiring a divorce document assistant will save you time, money and stress, so you can get your divorce finalized quickly and easily. 
---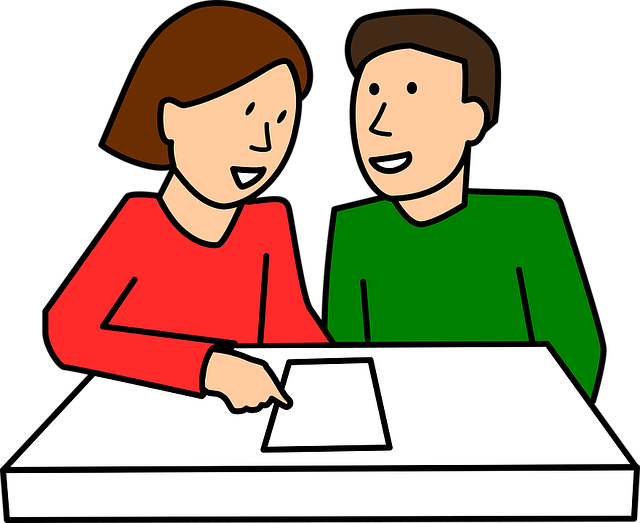 File your uncontested divorce with us
Take the stress out of your uncontested divorce by not having to go to court for hearings or going through a lengthy court process, allowing you to move on from the divorce in a peaceful and amicable manner.  
---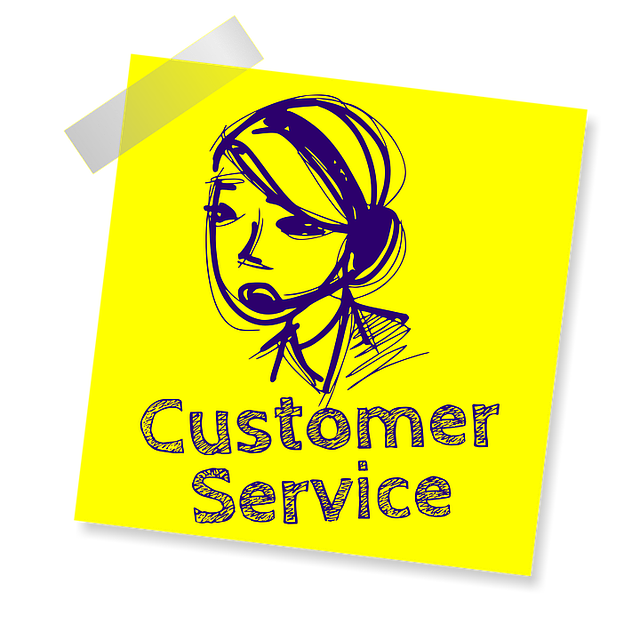 Our Services
Our experienced team of divorce paralegals can help you with all aspects of your divorce, from initial document preparation to marital settlement contract preparation. We offer a wide range of low-cost divorce packages, so you can find the right one for your needs.