Get Started
Get Started
Call or Get Started
Online Today
Get Started
Get Started
Get Started
Landlord Package
Tenant Package
Motion to Quash
Demurrer Motion
3/30/60 Day Notice
- Fast, Accurate Service
- One Low Flat Rate
- Registered & Bonded
- Customer Service is Our #1 Priority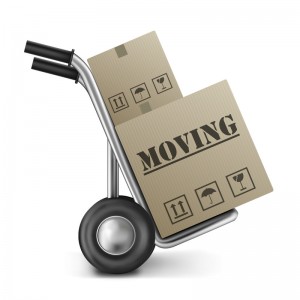 - All Eviction Forms
FAQs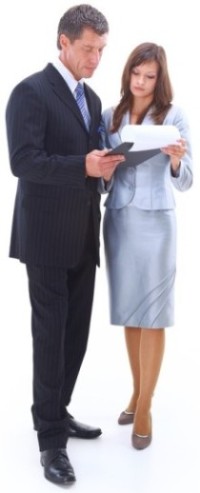 Court Fee Waiver

Get Started
Get Started
Call or Get Started
Online Today
Get Started
Get Started
Get Started
Landlord Package
Tenant Package
Motion to Quash
Demurrer Motion
3/30/60 Day Notice
- Fast, Accurate Service
- One Low Flat Rate
- Registered & Bonded
- Customer Service is Our #1 Priority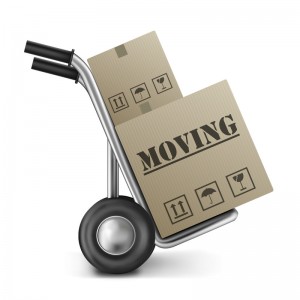 - All Eviction Forms
FAQs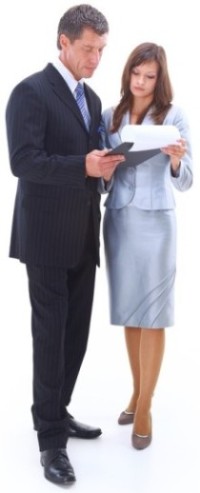 Court Fee Waiver
Fast and Affordable California Eviction Services
Los Angeles Eviction Notices
We serve all cities in Los Angeles County with professional eviction notices. Our eviction notices service include the preparation of eviction papers which helps landlords and tenants by providing them with a variety of accurately prepared eviction notices. Whether you're a landlord who has tenants who won't pay rent on time or a tenant who feels that you are the target of a wrongful eviction, our unlawful detainer assistants can help you prepare the eviction notices you need. If you're a landlord who owns numerous properties, you may deal with eviction notices regularly. Our eviction notices preparation service is a cheaper alternative to having an attorney on retainer. Our clients enjoy professional, accurate, fast and reliable Los Angeles eviction notices with a 100% satisfaction guarantee.
Notice to Vacate Forms
Are you a landlord who would like the benefits of having a legal document and research team to prepare your Los Angeles notice to vacate forms but don't want to pay attorney prices? If your answer is yes, look no further. We specialize in preparing all notice to vacate forms and conducting legal research for a fraction of the cost you may have to pay to retain an attorney. Our Los Angeles notice to vacate forms are prepared to court standards. We take the guessing out of preparing Los Angeles notice to vacate forms. Our Los Angeles notice to vacate forms are prepared fast and accurately.
Landlord Package includes preparation of:
– Unlawful Detainer Summons
– Unlawful Detainer Complaint
– Cover Sheet
– Proof of Service
– Request for Trial Date
– Application for Writ of Possession
– Writ of Possession
Unlawful Detainer in Los Angeles
Our Los Angeles unlawful detainer assistants are here for you and will provide the unlawful detainer assistance you need. We will prepare all of your unlawful detainer papers to court standards so you may stop feeling overwhelmed and confused during this unfortunate experience. We focus on preparing all Los Angeles unlawful detainer papers, to include motions to dismiss, etc. The unlawful detainer process in Los Angeles does not have to be something you face alone; allow us to assist you in preparing your unlawful detainer forms.
Los Angeles Unlawful Detainer
According to the "Superior Court of California, County of Los Angeles, Civil Fee Schedule, under Limited Civil Cases," the filing fee for an Unlawful Detainer or Answer is $240.If you qualify, a court fee waiver will allow you to file unlawful detainer documents without having to pay the filing fees related to the case. This means that the initial filing and all other filings thereafter will not be subject to a filing fee from the courts.
Landlord Unlawful Detainer Los Angeles
When you have a tenant that won't pay rent or violates a term of the rental contract, you may need to provide the tenant with a landlord unlawful detainer notice. This provides the tenant with notice that it is time to find a new place of residence, although there are situations where the tenant refuses to leave the property. In those situations, we can help you prepare and file your landlord unlawful detainer forms to remove the tenant from your property.
Tenant Unlawful Detainer Los Angeles
If you're a tenant who has been served tenant unlawful detainer paperwork, you may feel that you're being wrongfully evicted. In order to remain in your home, you will need to file paperwork to dismiss the case or submit an unlawful detainer answer to the court. You will need to explain why you shouldn't be evicted. Our legal document assistants can help you prepare all Los Angeles tenant unlawful detainer documents. In addition, we can prepare a court fee waiver, if you qualify, to help you reduce the overall costs of fighting your eviction.
3-Day Notice Los Angeles
The 3-day notice, in many cases, is the most consequential action taken within an unlawful detainer case. There have been many cases for which tenants did not pay their rent for months but the landlord improperly served the Los Angeles 3 day notice and, as a result, lost their case. An improper 3-day notice may result in more time the tenant lives on the property rent free and more money the landlord spends attempting to evict the tenant through the courts. Superior Court Docs accurately prepares all 3-day notice, Los Angeles to ensure that your unlawful detainer is based on a strong foundation of evidence. Follow us on YouTube